Are you in search of hand stitch trousers in Dubai?
Your clothing is the representation of your personality as it reflects your choice. If you are the one who is really conscious about your dressing, then you are at the right place. In Dubai, one of the fastest-growing cities in the world, it is possible to find problems with any solution. If your problem is hand stitch trousers, we have a perfect resolution only for you.
A well-known phrase first impression is the last impression is well proven. Whenever you meet someone, along with your way of talking and your qualities, your looks matter too. Beyond any doubt, we all want our good image on the next person whenever we meet someone. For this, your outfit must be pretty good.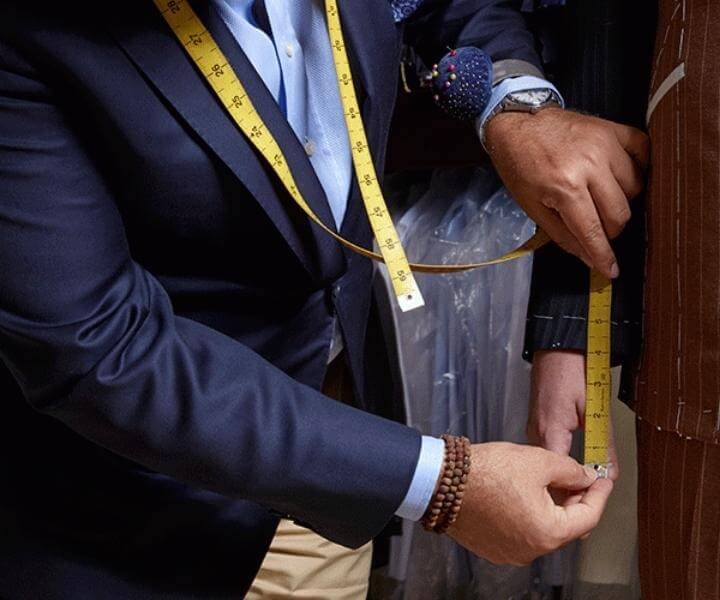 In Dubai, how do you make your clothing beautiful?
Dubai is a city that hosts fashion of different brands from different regions of the world. People of different nations interact and exchange their fashion sense. This city is playing a significant role in uplifting the fashion industry throughout the world.
When choosing clothes, the color, and the print matter, but the important thing is its style. The way in which clothes are stitched makes your outfit complete. The stitching of your trousers must be perfect as well as your shirt. These days, you people are more conscious about your dressings. Most of you desire hand stitch trousers to make your dress more beautiful. You must be pleased to know that what we are offering will fulfill your desire.
Custom Hand Stich Trousers in Dubai
In Dubai, Subbeamlanka Tailoring JVC is the experienced tailoring company that makes your clothing perfect. We are here to provide hand stitching of trousers to help you in uplifting your outlook. The more your dressing uplift, the more your confidence boosts up. To make your dress in accordance with your taste, therefore, we offer custom tailoring of trousers.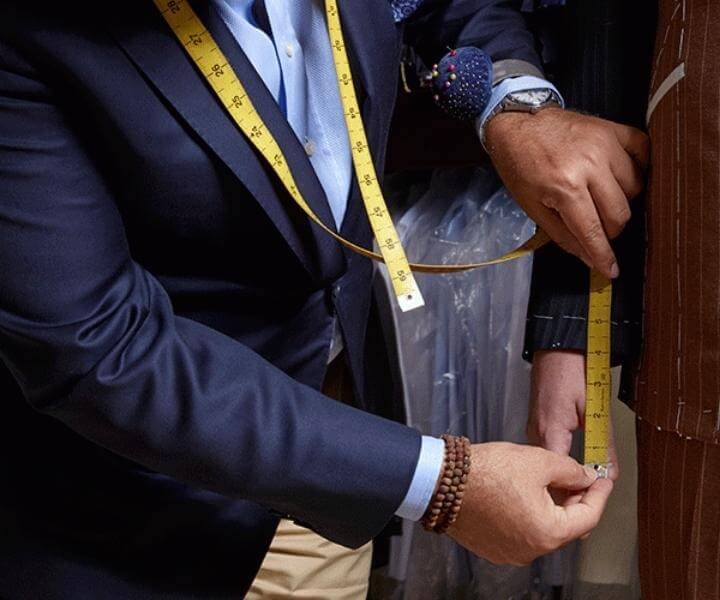 No more waiting for hand stitch trousers!
When Subbeamlanka Tailoring JVC is here to facilitate you by providing perfect hand stitch trousers all over Dubai, so what are you waiting for? Whether you want hand stitch trousers for ladies, gents, or kids, you can rely upon us. There is no compromise on style and size; our clients get the perfect hand-stitched trousers that they demand. Let us book us with your contact details to get our detailed work.